Need some advice about the best options for financing?
Don't exactly trust what the bank is advising? I've been there! And I've learned that many people are not getting the best deal.
If you don't make a properly informed choice at this point, you may be locked into a contract for 3, 5, or more years. Every time you visit a banking representative selling you a mortgage, your credit takes a "hard check" which negatively affects your credit rating. Before long, you may not qualify for that same mortgage you qualified for at the beginning of your search!

I recommend my clients talk with a mortgage specialist (broker) who has access to many lenders and as many programs as possible in order to make sure that you find the best deal based on your financial situation. The best part about this is that it doesn't cost you a penny. Before you shop, it's in your best interest to learn what your income, assets and credit score will enable you to borrow.

Many of us have unique life circumstances, creating unique mortgage needs. Fortunately, the mortgage industry knows this and has developed mortgage products specifically tailored to your needs, enabling you to get a mortgage. Your mortgage associate should help you plan how to structure your financing and choose the right mortgage product that is best for you.
Determining the right mortgage for you will have a tremendous impact on your purchasing power and comfort level with your monthly payment.

Contact me to jumpstart the mortgage process and begin shopping for a home with confidence. Whether you're financing a new home, refinancing, or looking for a home equity loan, I can find the right associate for you.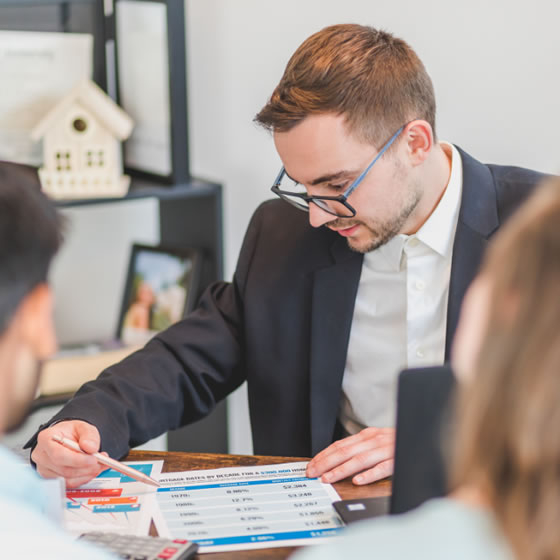 More Info

To better under understand the process of preparing a mortgage Click Here.