Josh Tesolin
Josh Tesolin is a licensed REALTOR® with the Real Estate Council of Alberta (RECA) and Canadian Commercial Council of REALTORS® (CCC) with over 15 years of experience.
The home buying and selling process can be confusing if you're not working with a trusted advisor.
Josh's expertise includes marketing, negotiation, sales-tracking, and effective communication. Josh's successful real estate career has been forged from the strong relationships he builds with every client and his ability to match and find homes that fit each client's unique lifestyle and budget.
About Josh
Josh brings his love of conversation and people to every transaction. Growing up, Josh isn't ashamed to admit that he would often spend most his time in the classroom socializing with other children.
As the oldest in a family of five children, Josh is accustomed to watching out for people and treats every client like family. Trust a professional who is passionate about real estate and is not only dedicated to helping people, but to making the home buying or selling process enjoyable and stress-free.
When Josh is not busy selling homes, you might catch him scuba diving, gardening, playing music, or watching movies with his wife and two kids.
Work
Prior to becoming a REALTOR® Josh spent 10 years in the marketing and communications industry, first as an internet marketing specialist and finally as a marketing and communications manager. In today's competitive real estate market, marketing through the proper channels is vital.
Josh is part of Logic Realty—one of the finest brokerages in the Edmonton region. This brokerage fosters a results-driven network of active REALTORS®. Clients will receive knowledgeable and friendly service with a no-pressure approach.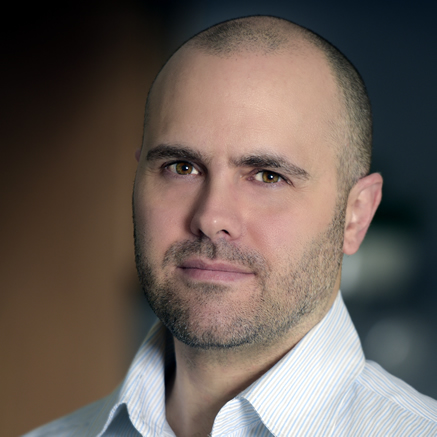 We chose Josh Tesolin!
I'm a pretty picky person and it took quite a while for me to find the perfect home – 30+ viewings in the end. Josh's patience and understanding is what stands out the most. On top of that his expertise and knowledge of the market and areas made the entire experience smooth. Being a property buying newbie it was hard to come up with the right questions to ask.

I would definitely refer Josh to a friend.

T. Mereniuk
Edmonton (North)
=======
Josh was referred to me by a mutual friend. What stands out the most was Josh's willingness to look at as many houses as it took to make me feel comfortable with my purchase. He did his research and was able to offer educated information on the houses we viewed.

Dale Mandrusiak
Fort Saskatchewan
=======

Join the Team
Are you ready to dive further into the real estate world?
Partner Spotlight
FONG CHUA
Josh Tesolin is one of the most valuable members of my real estate and investment network. He has helped me and many of my family and friends: find, negotiate, and close multiple real estate deals whether as a seller or a buyer.

After interviewing several realtors over 10 years ago (when building our team), my wife and I decided to go with Josh, and have been working with him ever since. He is a master negotiator and has really helped us and many others find the right home and or investment property for our portfolios. Being an: investor, knowledgeable in property inspections, a property manager, plus the years of experience as a realtor himself, he has been a great sounding board for deals and also for potential risks before making a purchase.

Over the years, we have become great friends and I cannot imagine my life without him in it. We have even collaborated on many interviews together and published a book together.
We owe a lot of our real estate/investment/business success to Josh.

Another great bonus when working with Josh, is that it is fun. Josh's personality and energy are always infectious and make the experience, enjoyable, memorable, and successful.

Josh Tesolin is definitely an individual, you want in your corner.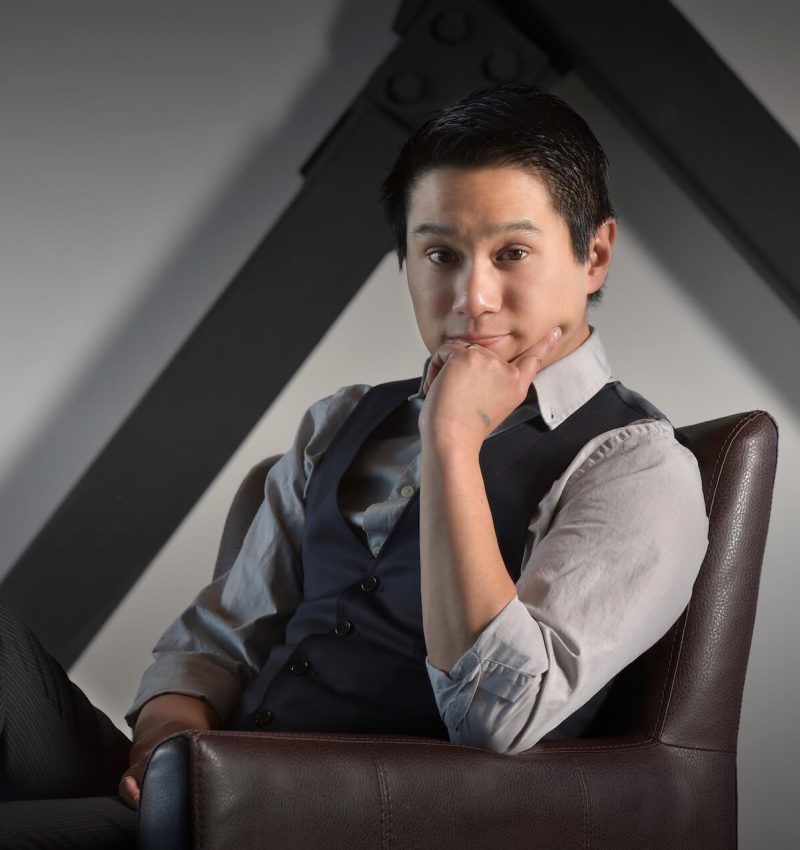 The Best Investment is Real Estate
Work With Me
I'd love to have you on board.
Let's build a partnership that takes you to a whole new place in life.