Find the home of your dreams
Let's work together! After more than 15 years as a licensed REALTOR® clients have come to rely on my honest and professional advice when it comes to buying or selling at the right time. I work hard to navigate the ins-and-outs of contracts to help you get the best deal.
Josh Tesolin
—— Edmonton & Area Real Estate Agent
Josh Tesolin is a licensed REALTOR® with the Real Estate Council of Alberta (RECA) and Canadian Commercial Council of REALTORS® (CCC).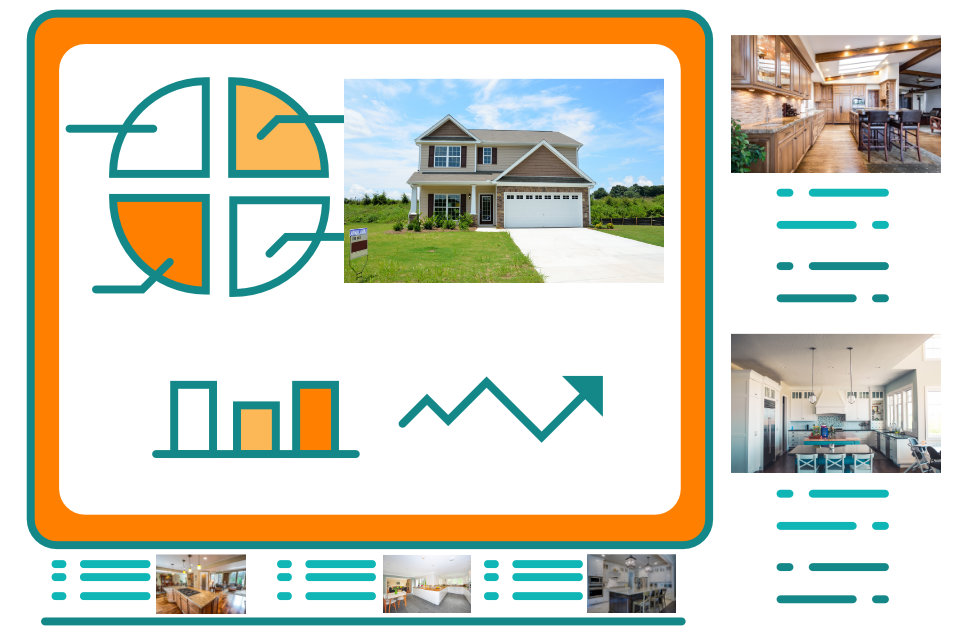 Receive a
FREE Home Evaluation
Have the full report emailed to you straight away, no obligations (based on current real estate activity in your surrounding area). Whether you're buying, selling, or re-financing, it's always important to keep an eye on the value of your home.
Your Customized Property Search
Home Finder
Get a customized email of new listings the minute they come on the market, change price, or change listing status.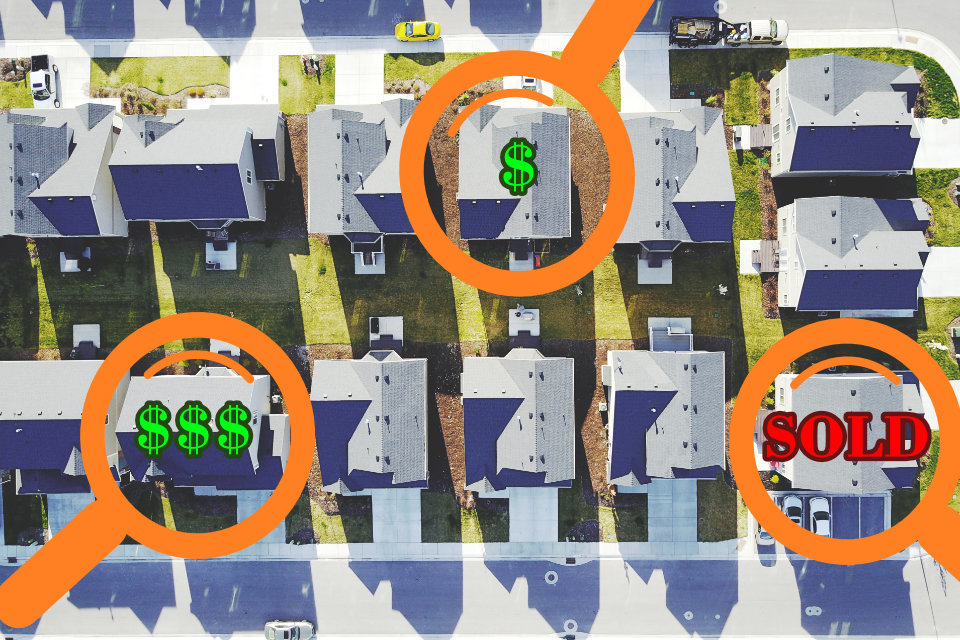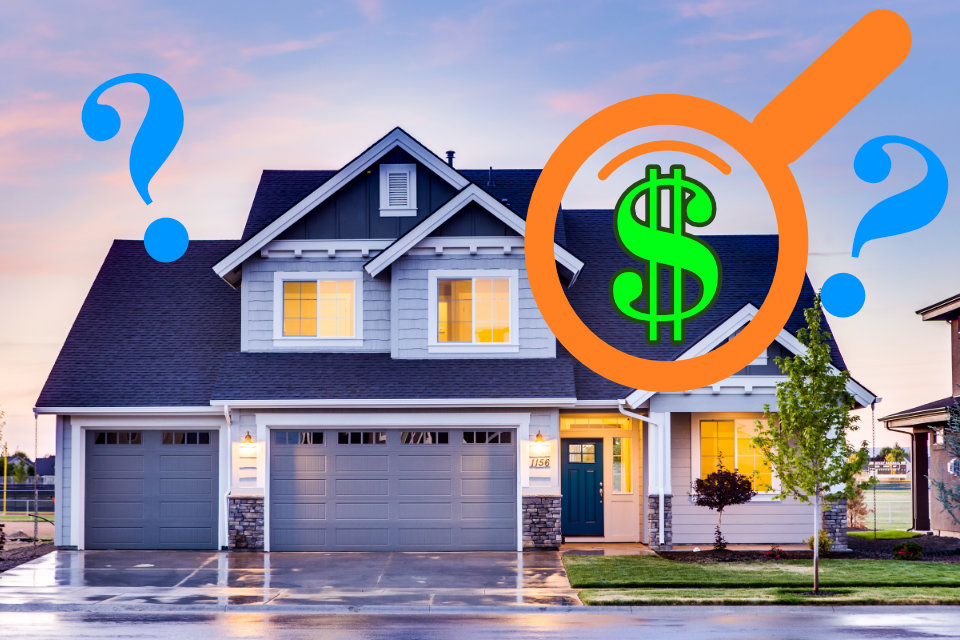 Info Sharing
Find out what the home down the street sold for!
Receive an email detailing recent home sales in your area! You can also have a list of active listings and information on the homes around you that didn't end up selling. This service is 100% free, no strings attached.
Some Feedback
What my clients say

I value the trust clients have given me with their real estate transactions.
15+ Years
of Happy Clients
Josh's service is very friendly and accommodating. We got along very well and I felt comfortable right away.
Josh's service, professionalism and knowledge were all exceptional. Josh was able to answer most of my questions to ease my anxieties and lack of knowledge.
Andrew Cooper
Edmonton (South East)
Josh was referred to me by our neighbour. Josh knew how to conduct himself in a way that made us feel comfortable with him and trust his knowledge when listing our house. We has tried to work with a different agent earlier and were quite disappointed with the lack of communication. Josh kept in regular contact and was always available to call.
Vivian Lee
Edmonton (South)
I heard about Josh through a friend of mine. He is very friendly and motivated. He went above and beyond to help me find a place. Josh had a great deal of insight. We didn't know what questions to ask and Josh did!

I have referred Josh to a friend and will continue to do so.
Lisa Dakin
Edmonton (South East)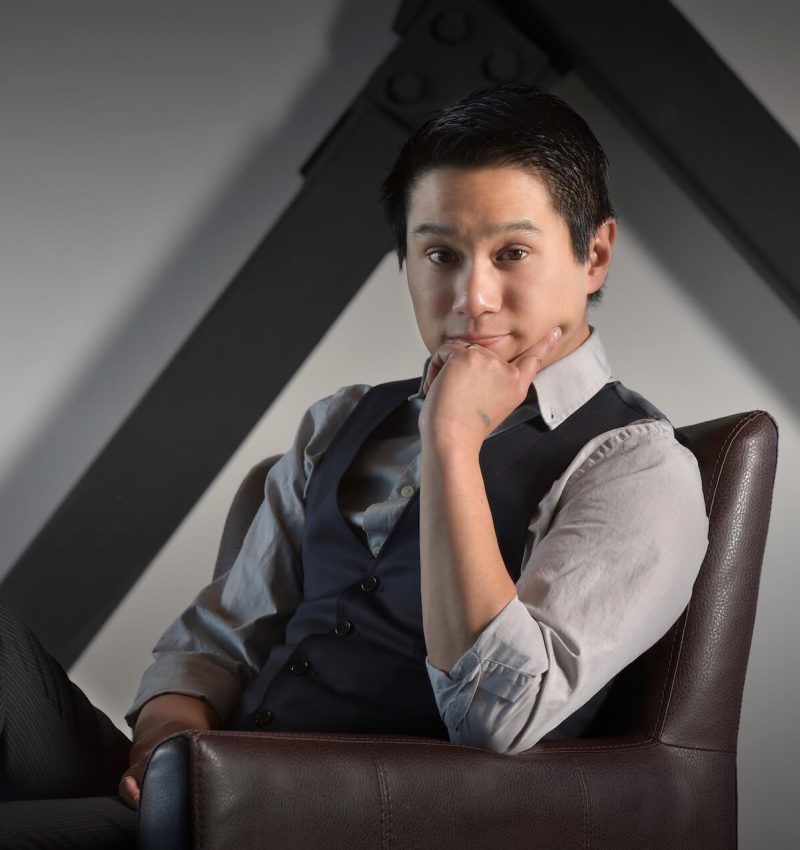 GROWTH
Fong Chua
Josh Tesolin is one of the most valuable members of my real estate and investment network. He has helped me and many of my family and friends find, negotiate, and close multiple real estate deals whether as a seller or a buyer.

We owe a lot of our real estate/investment/business success to Josh.

Another great bonus when working with Josh, is that it is fun. Josh's personality and energy are always infectious and make the experience, enjoyable, memorable, and successful.

Josh Tesolin is definitely an individual, you want in your corner.